Introducing Photography tours by Montanus Photography!

Have fun, meet people, great photography and let us do the driving
Contact us to sign up

Classes

Photo tours

Meet-ups

Presentations

Join us for an incredible adventure as we travel around western New York and the Finger Lakes region on a guided photography tour. With Jim Montanus as your tour guide, of course our main goal is taking great pictures and learning photography as we go. But the day will also be filled with fun, laughs, camaraderie and adventure.
We travel to the best photo locations in the region, many of which you've never heard of before. Our tours can last as long as 12 hours. It sounds like a long day, but time really flies by when we're having so much fun. We sometimes stop for wine and beer tastings along the way. We will be traveling in a comfortable 15 passenger touring van, but for your comfort, we only take a maximum of 11 people.
"If you haven't been on one of Jim's photography excursions before, let me tell you that there is no better way of learning how to take amazing photos than to be in the field with Jim, learning in the environment how take the shots you want to take with your own equipment. The two excursions I attended were a lot of fun and laughs, as well as being educational."

Some of our popular excursions:

ASTRONOMY LOVERS EXCURSION! Jim's best of the Finger Lakes Tour culminating with a special tour I have arranged at the Mees Observatory of the U of R Department of Physics and Astronomy on Gannett Hill near Naples. You will look through the largest telescope in the northeast, but the surroundings up on that hill are just magical. We will hit five Finger Lakes, waterfalls and some hidden gems along the way, pulling from years of touring the Finger Lakes in my car and motorcycle. It's a fun-filled day of photography as we travel together to some of the most scenic and photo-worthy locations in Western New York and the Finger Lakes area. The last tour turned out to be a 9 hour odyssey culminating in a starry night shot with a dramatic view overlooking Canandaigua Lake.

SEAWAY TRAIL Our Seaway Trail excursion last year was amazing! Point Breeze, Olcott, Wilson, Ft. Niagara, Lewiston and the Buffalo waterfront. Join us! More details to follow.
LETCHWORTH AND OTHER DELIGHTS TOUR Usually held in early October.

New for 2018: Design your own mini-excursion day trip I can accommodate from 1 to 12 people on an excursion of your design. We can follow the same routes as some of my most popular day trips in Western New York or you can create your own itinerary: Finger Lakes, waterfalls, SeaWay Trail, etc. With me as your tour guide, of course our main goal is taking great pictures and learning photography as we go. But the day will also be filled with fun, laughs, camaraderie and adventure. Bring your friends, family, church group or social organization. I have availability on weekdays and weekends.

Prices:
Full day excursion in Ford Transit Passenger Van with 10 person minimum (up to 12 hours): $150 each
Private, full day excursion in my Toyota Sienna Minivan for one person: $450 for 8 hours. Add up to 4 friends at $25/each additional.

Design your own multi-day trip.
Thousand Islands, New York City, Canada, Niagara Falls - the sky is the limit. Are you ready for a serious adventure? I can take up to 20 people on overnight or multiple overnights to a variety of amazing locations. Contact us for more info!
---
Subscribe to our Excursion email list and we'll inform you of new trips as they become available, including Watkins Glen, Niagara, Olcott, Point Breeze, Wilson Harbor and much more!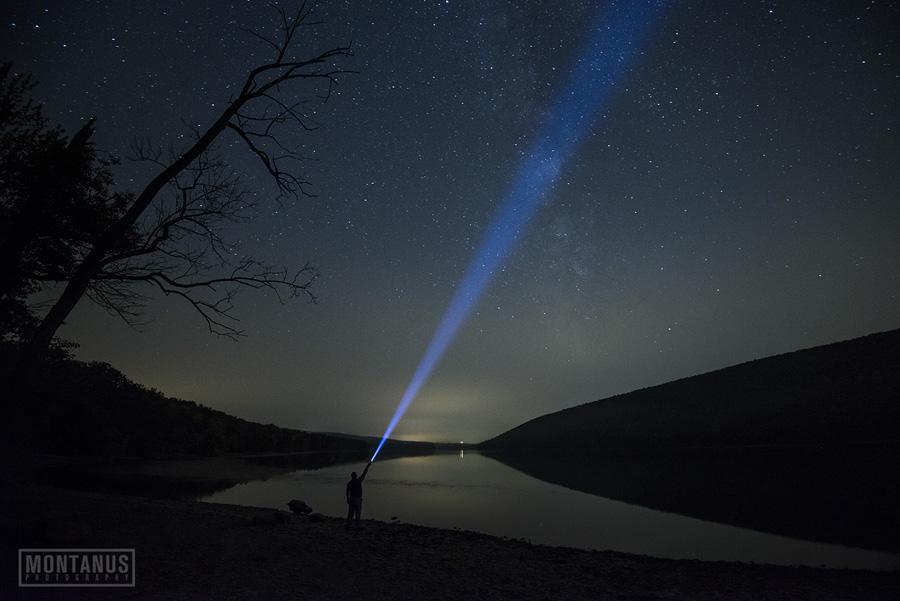 Incredible way to end a tour - shooting the Milky Way Galaxy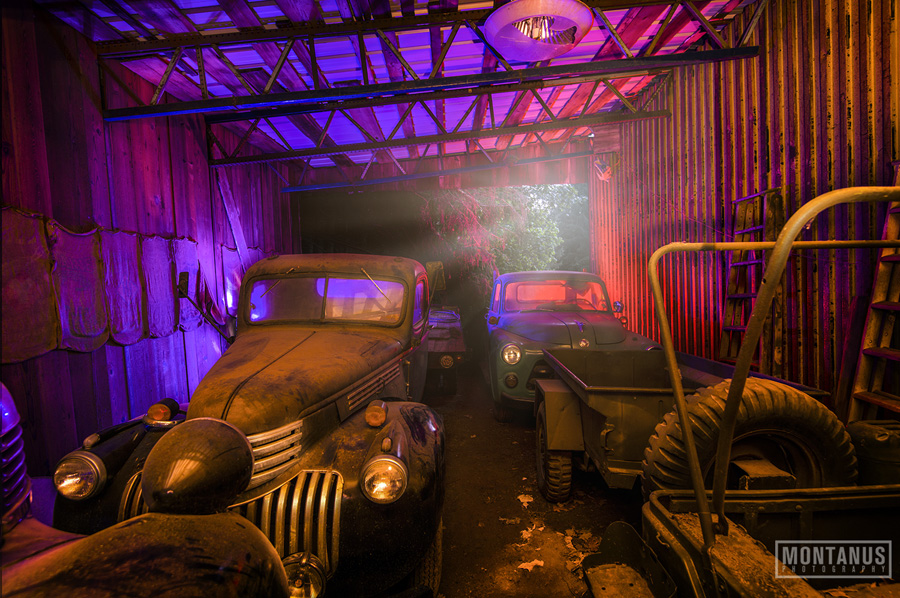 We have permission to do night photography and light painting in an incredible and extensive auto graveyard hidden way up in the hills.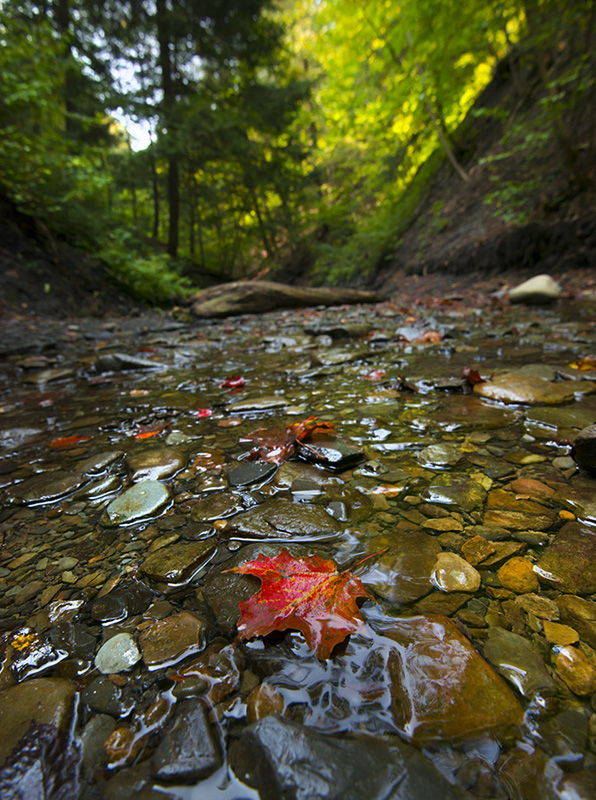 Early fall foliage in a gorge along Canandaigua Lake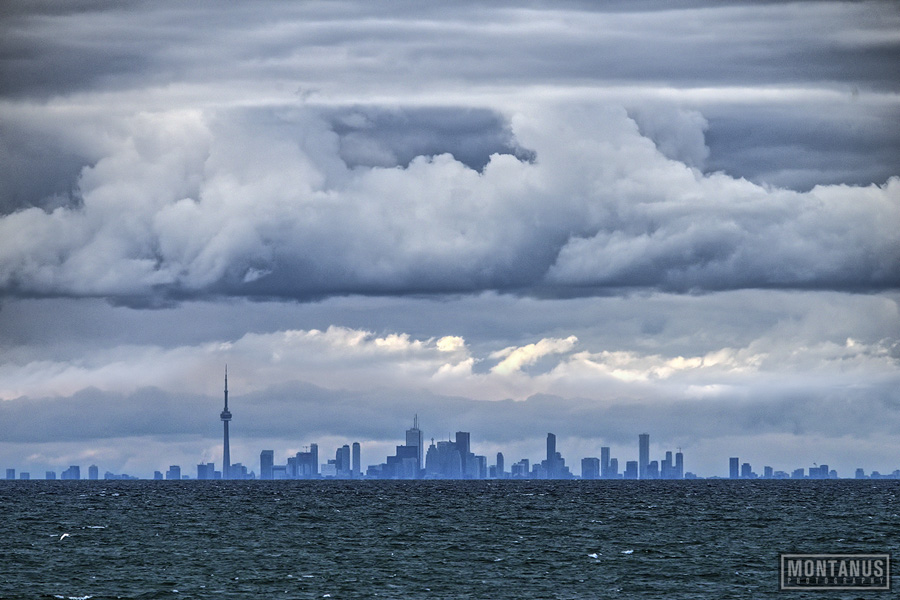 Stopped at Ft. Niagara to eat our lunch and had this view...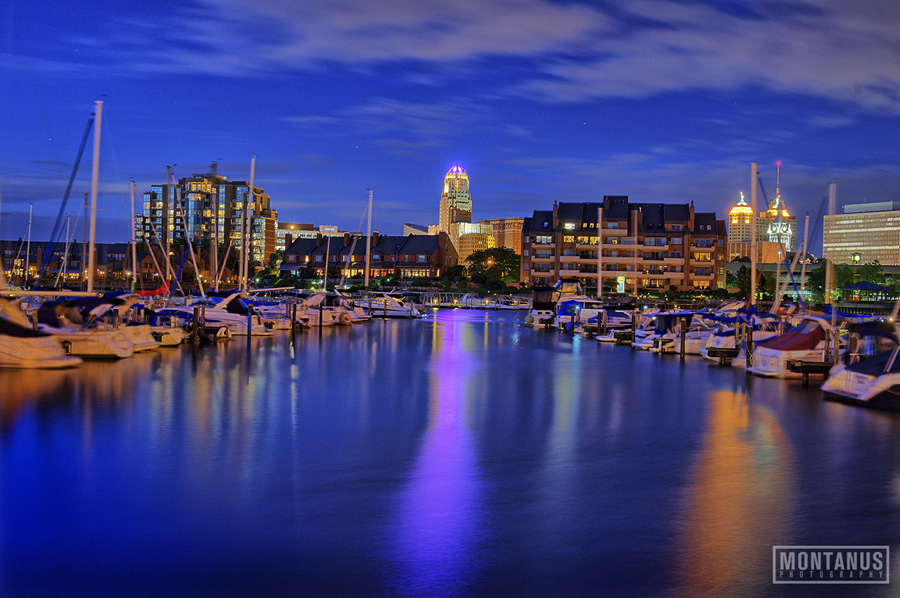 Everyone had a great time doing night photography at the Buffalo waterfront.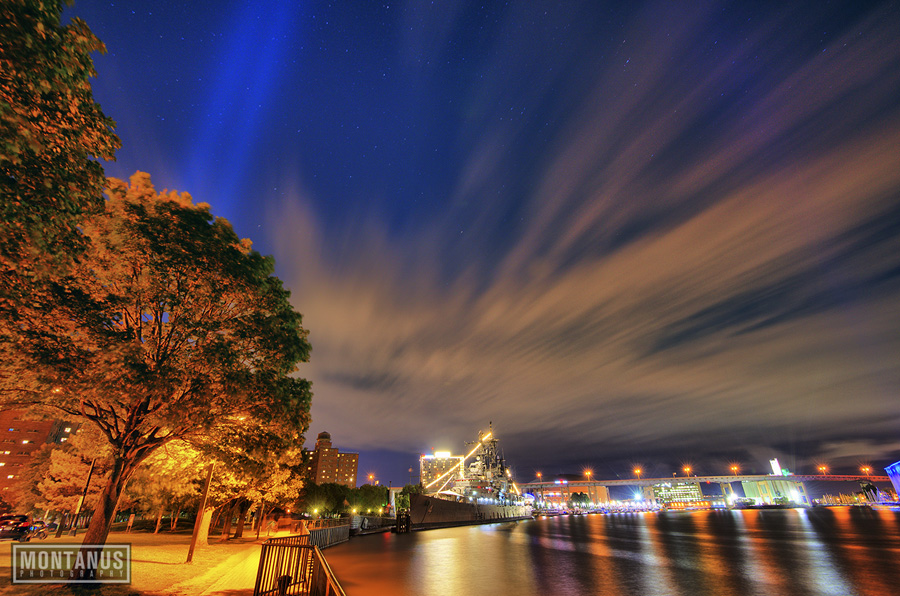 Buffalo Waterfront excursion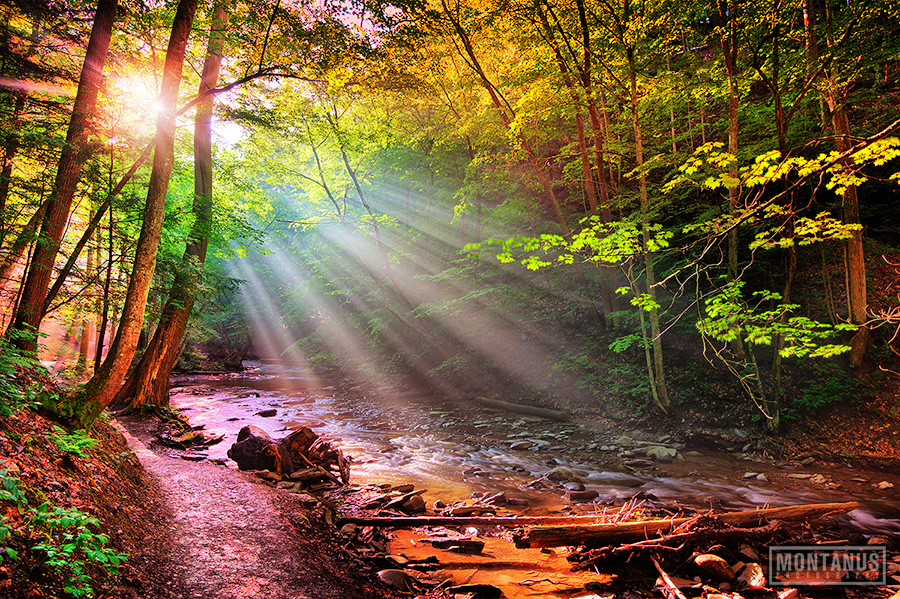 Buffalo Waterfront excursion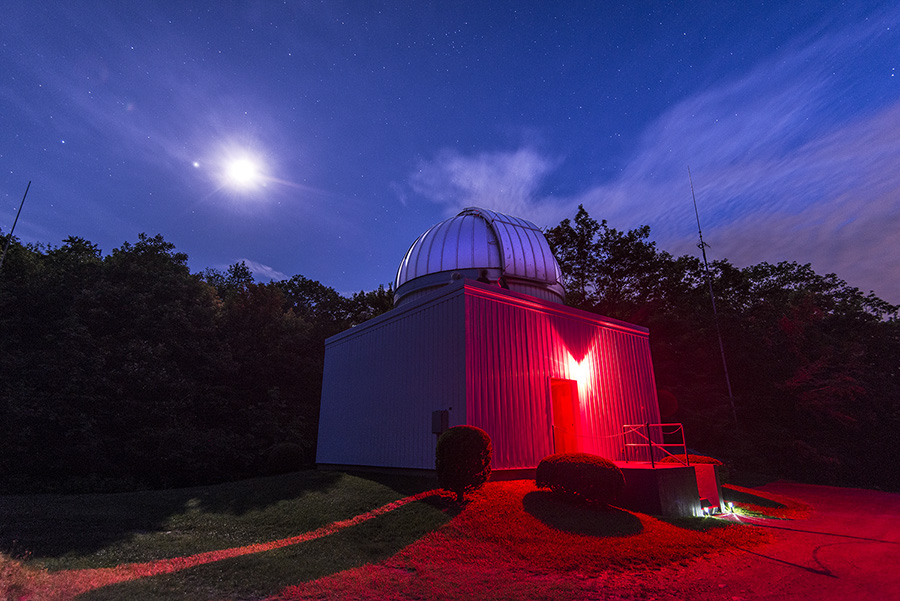 INCREDIBLE way to end a tour - with a guided tour of the Mees Observatory in the Bristol Hills near Canandaigua Lake