Professional Photography Services
Architecture

Lifestyles

Action

Editorial

Branding

People

Stock

Misc.

Weddings

Portraits

Photos for annual report and poster campaign for Unity's Acute Rehabilitation and Brain Injury Program.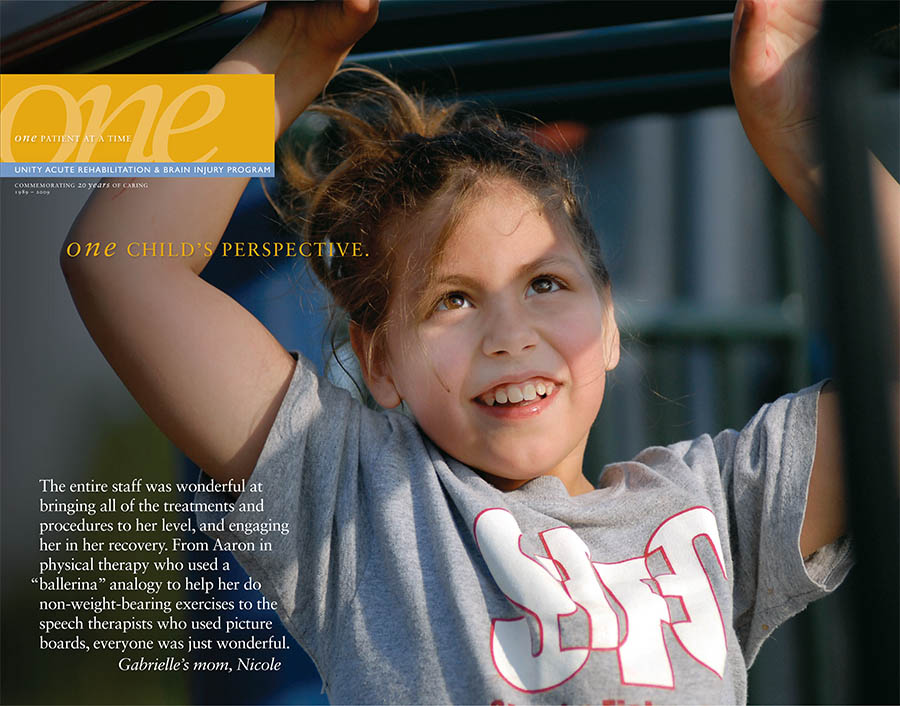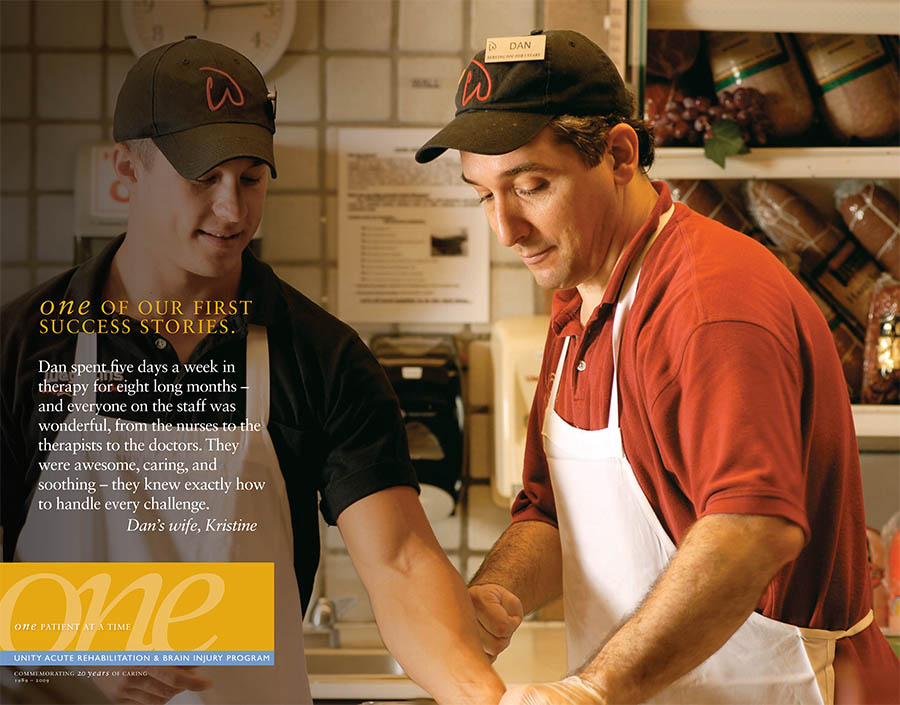 After receiving a gunshot would in the head in the line of duty,
Rochester Police officer Anthony DiPonzio makes a breakthrough in therapy.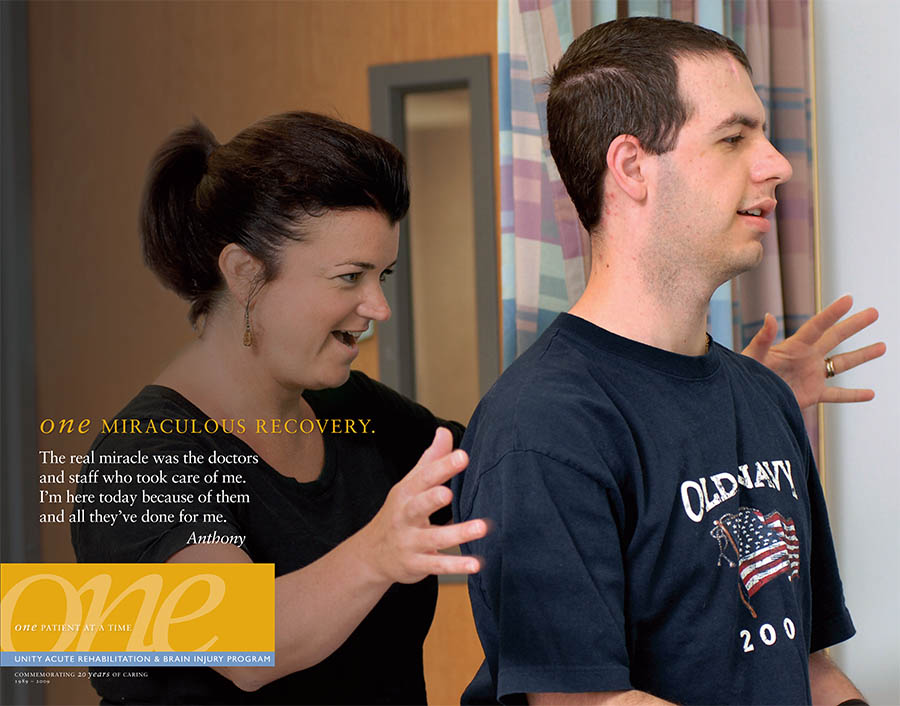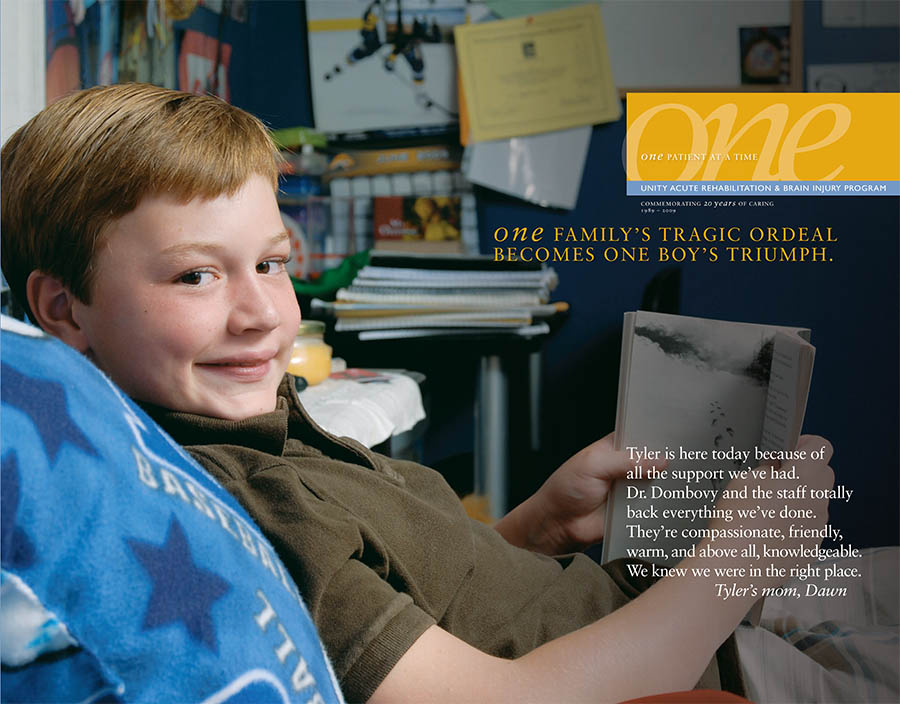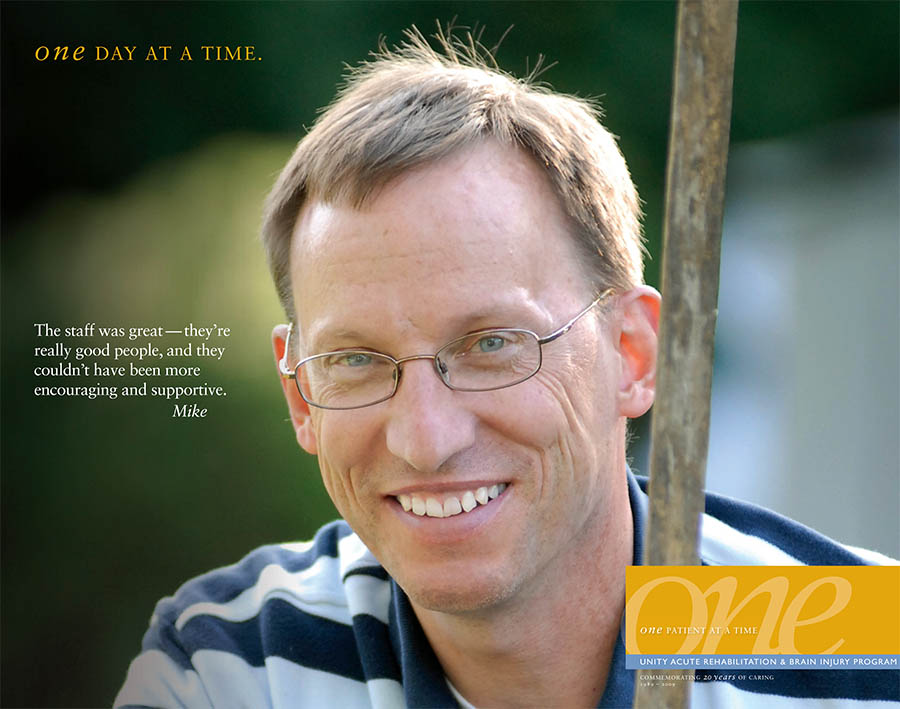 A day spent shooting in rehab.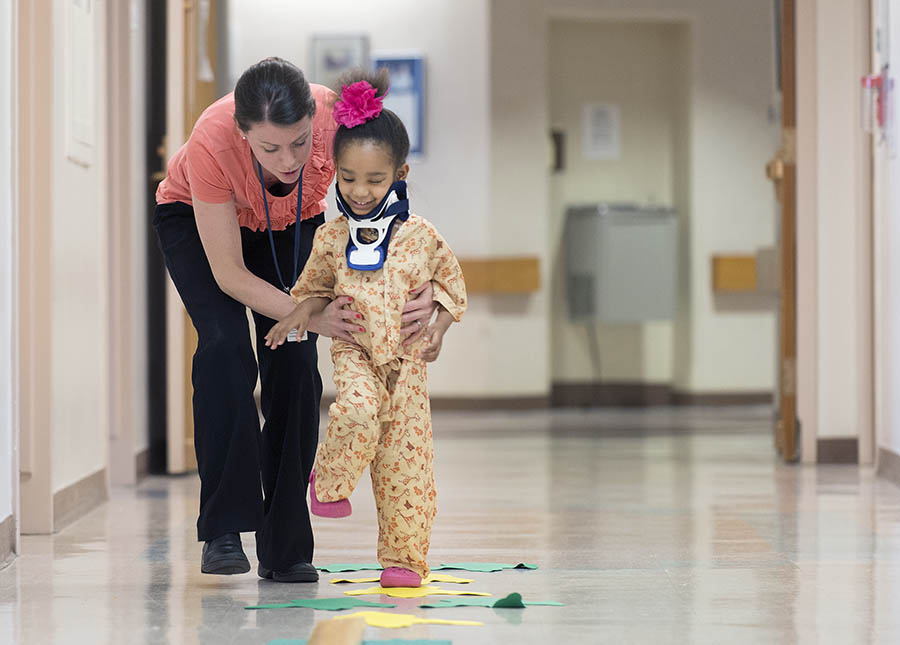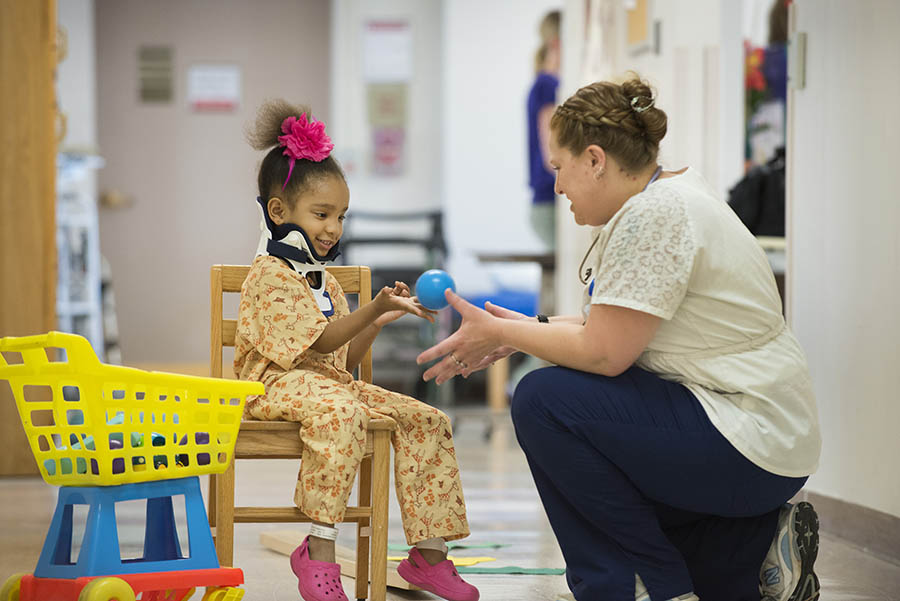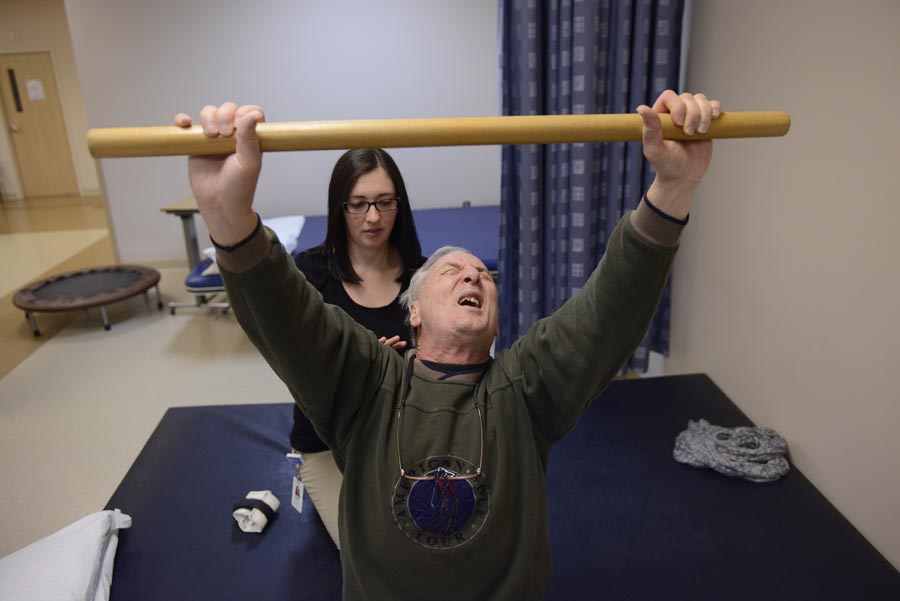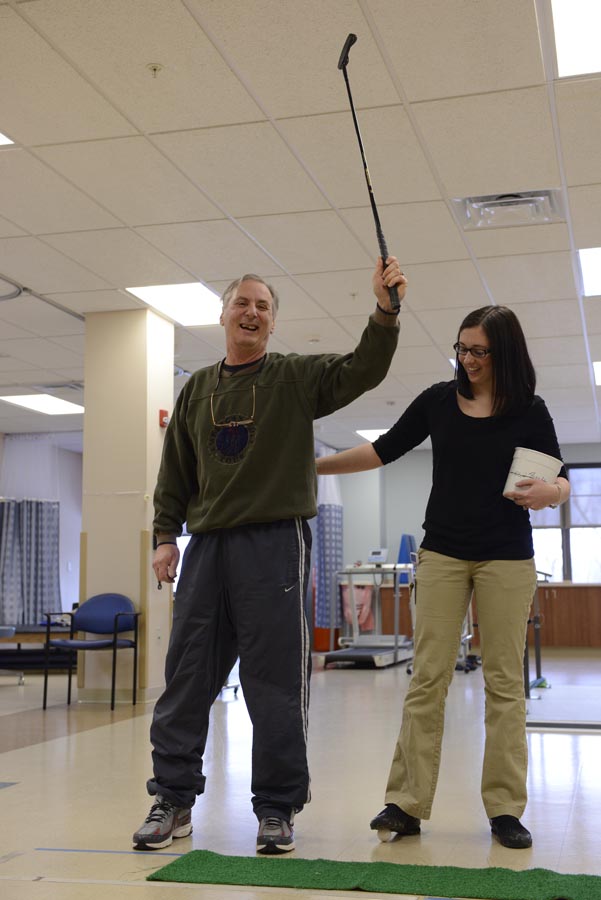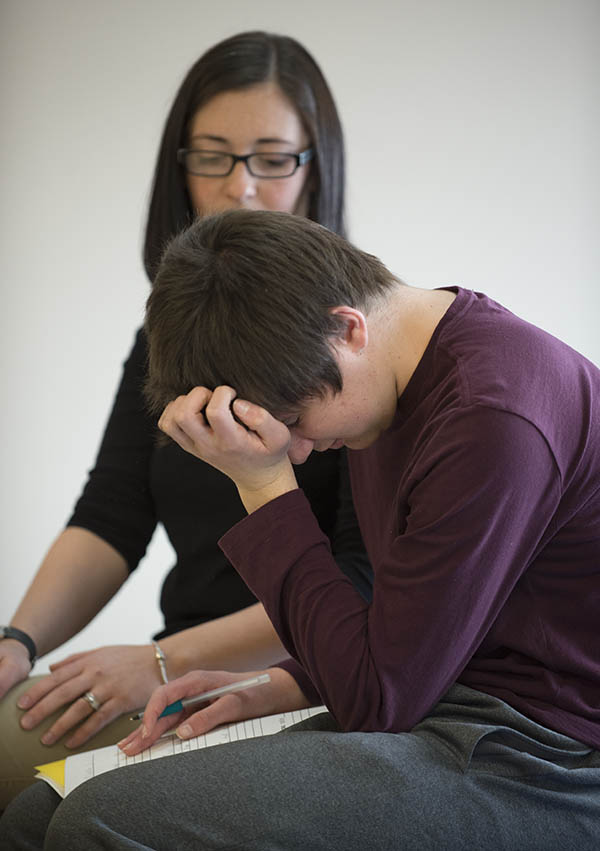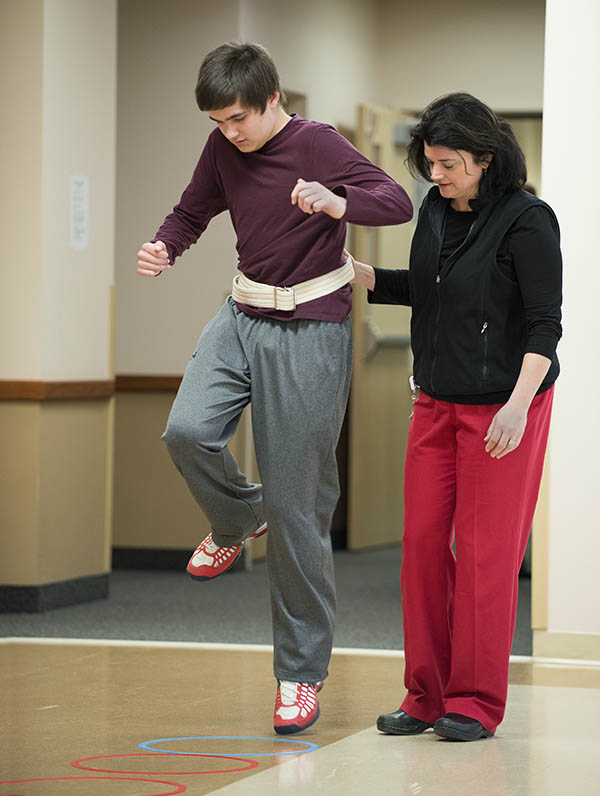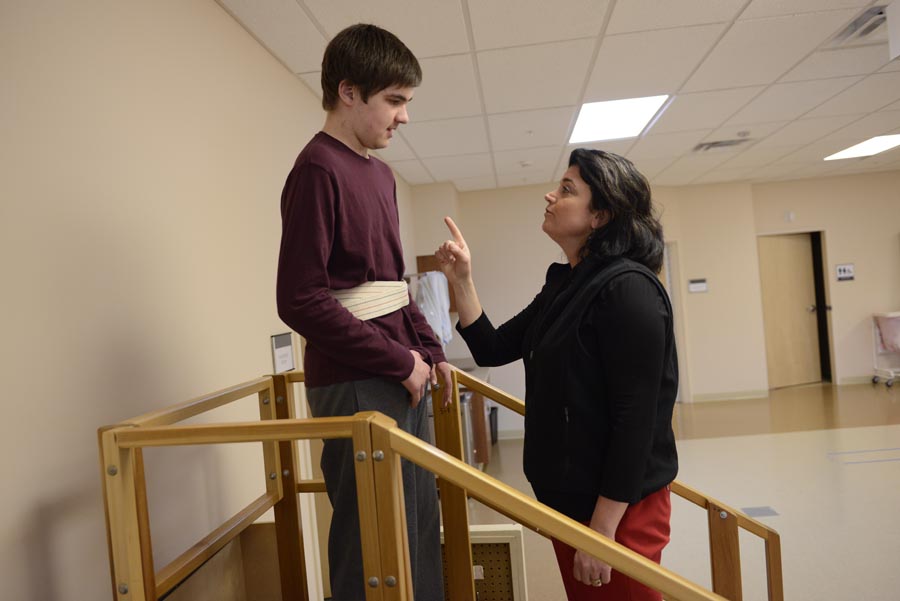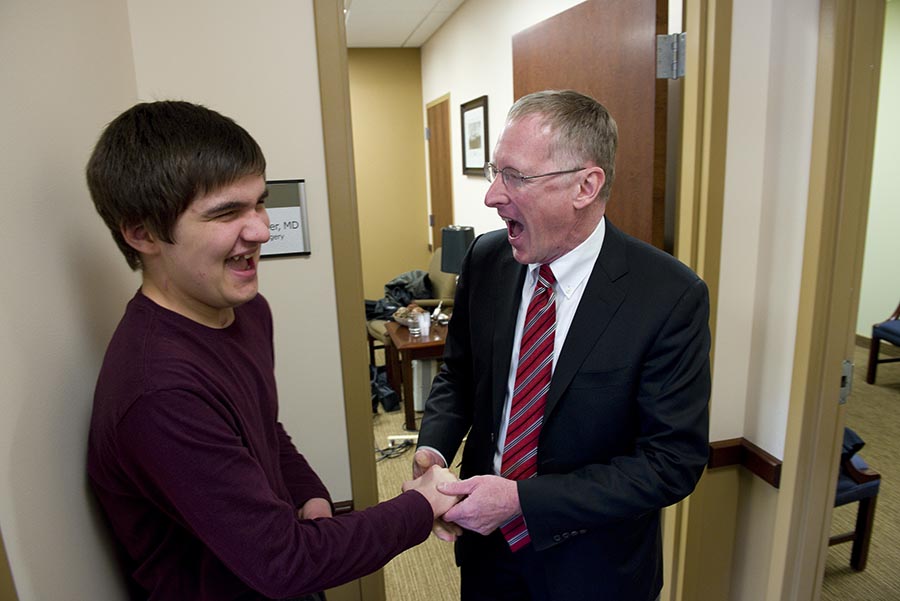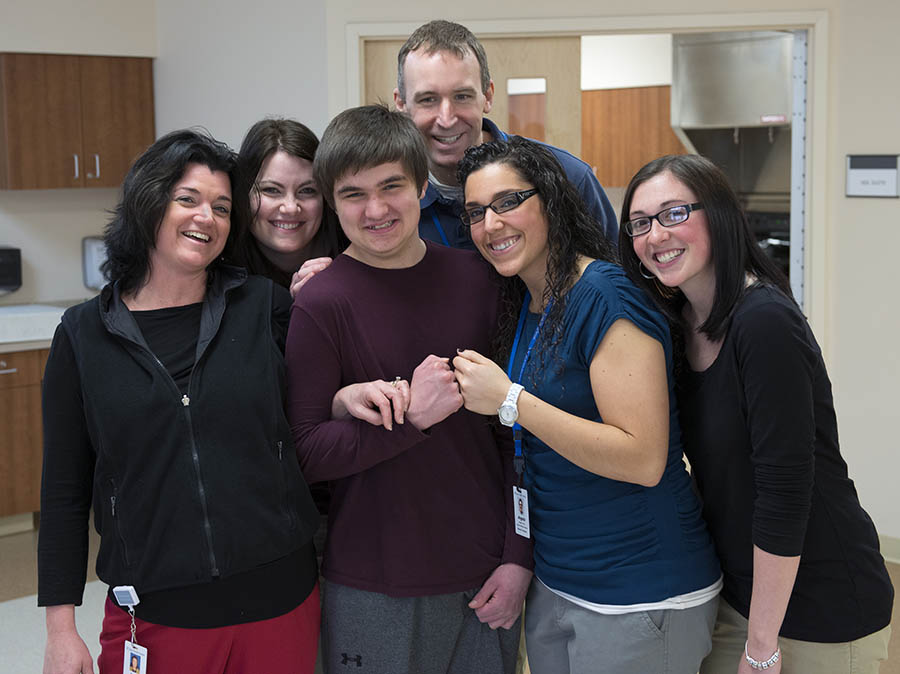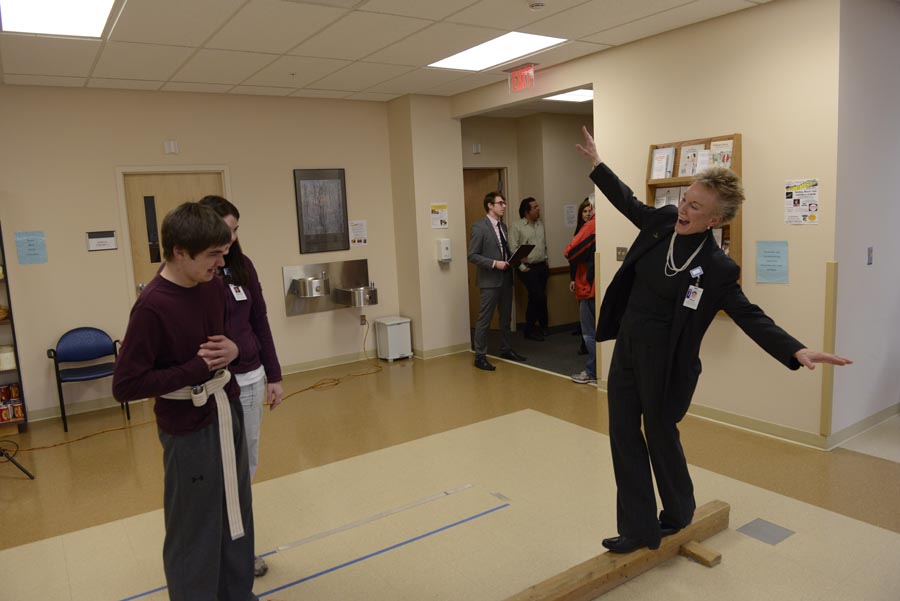 © 2012 Neil and Jim Montanus. All rights reserved.