Professional Photography Services
Architecture

Lifestyles

Action

Editorial

Branding

People

Stock

Misc.

Weddings

Portraits

Story about a breast cancer survivor and her family for a local healthcare system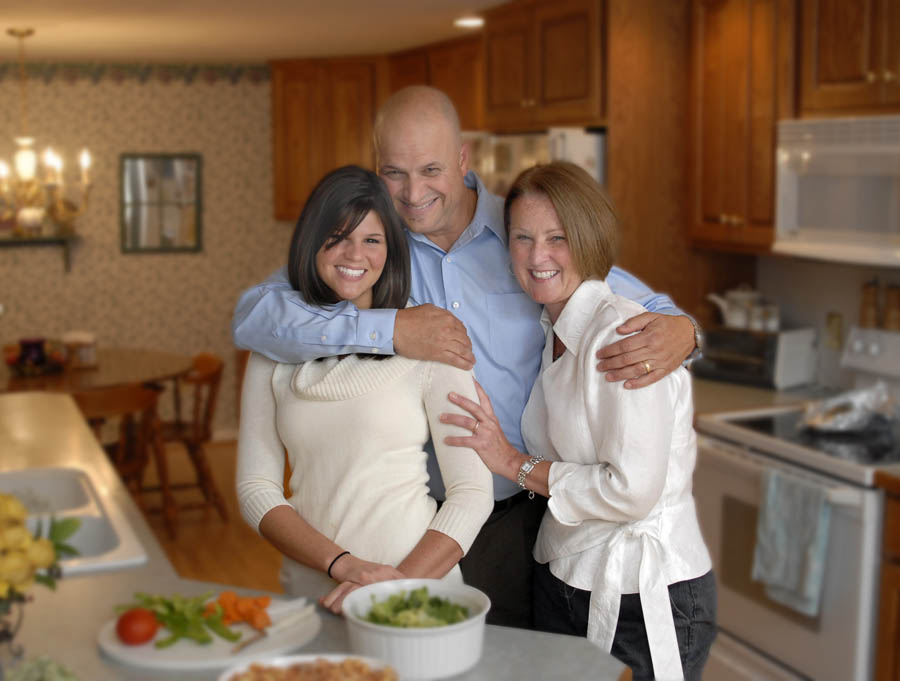 Advertising shot for new memory care unit at a local senior living faciity.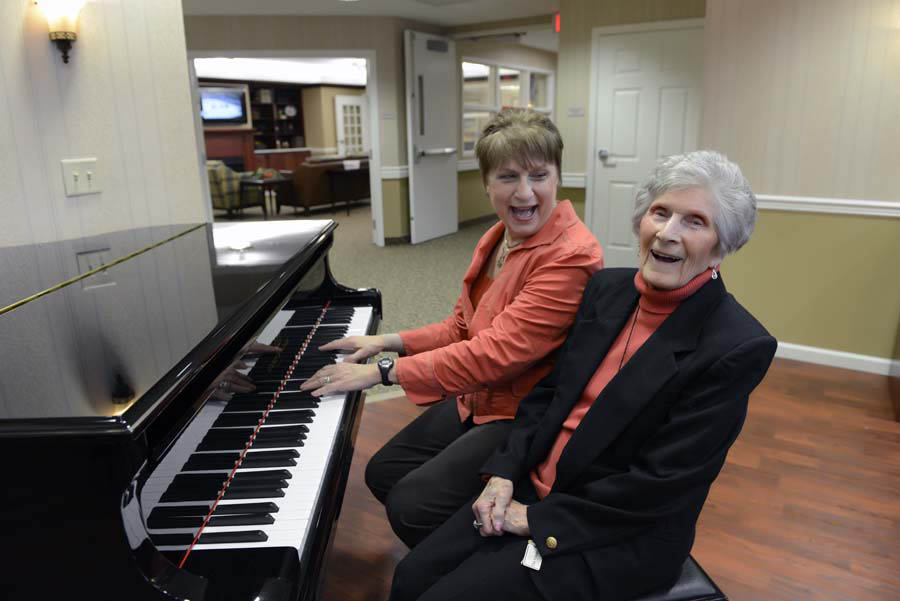 Series of pictures for a lung and hip transplant patient whose life was saved by a local health system.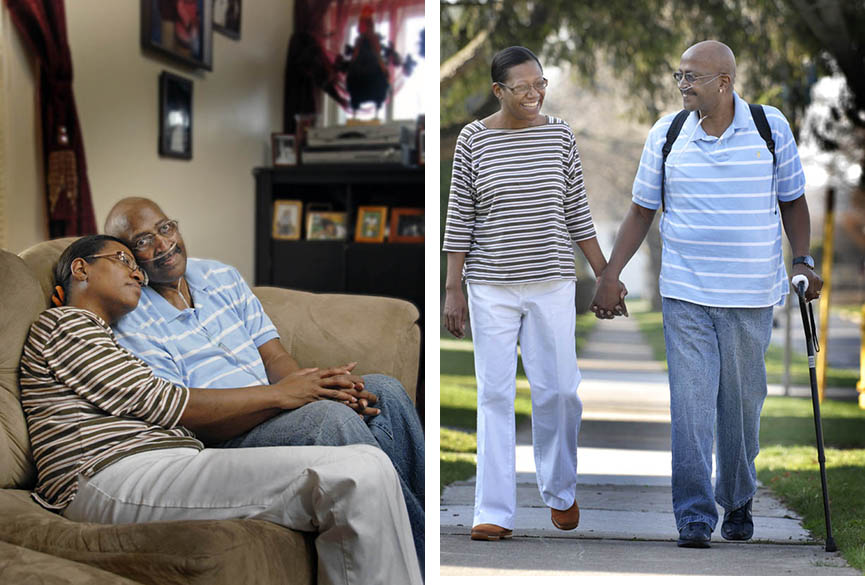 Institution-wide emergency drill.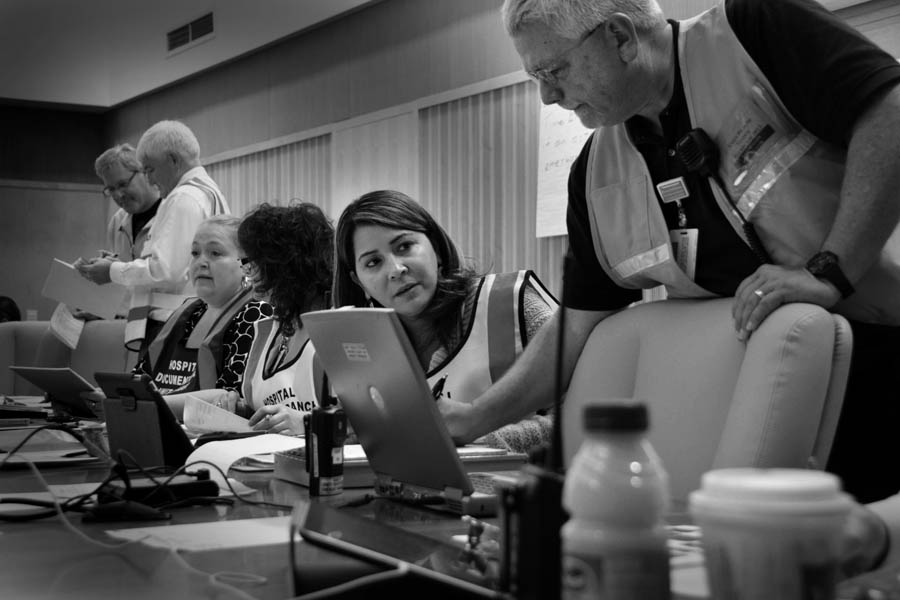 Advertising shot for a new physician practice.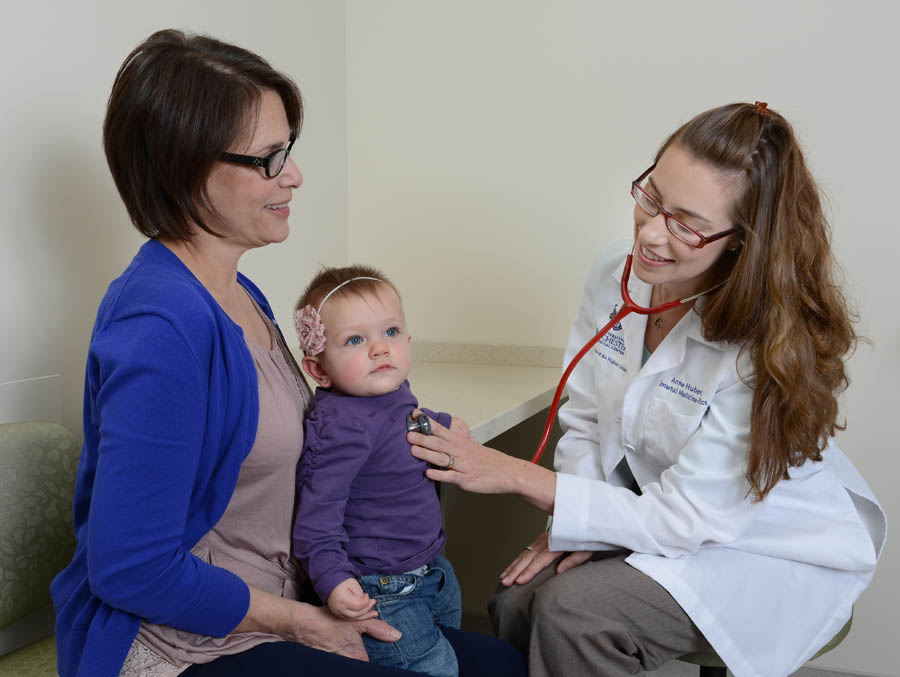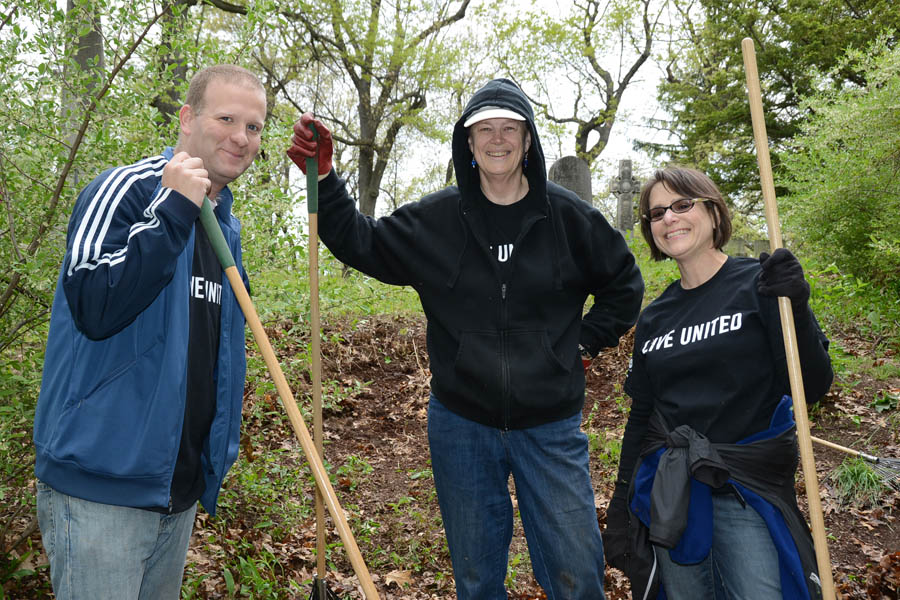 Photo to illustrate a story about a family who had all seven children at a local birthing center.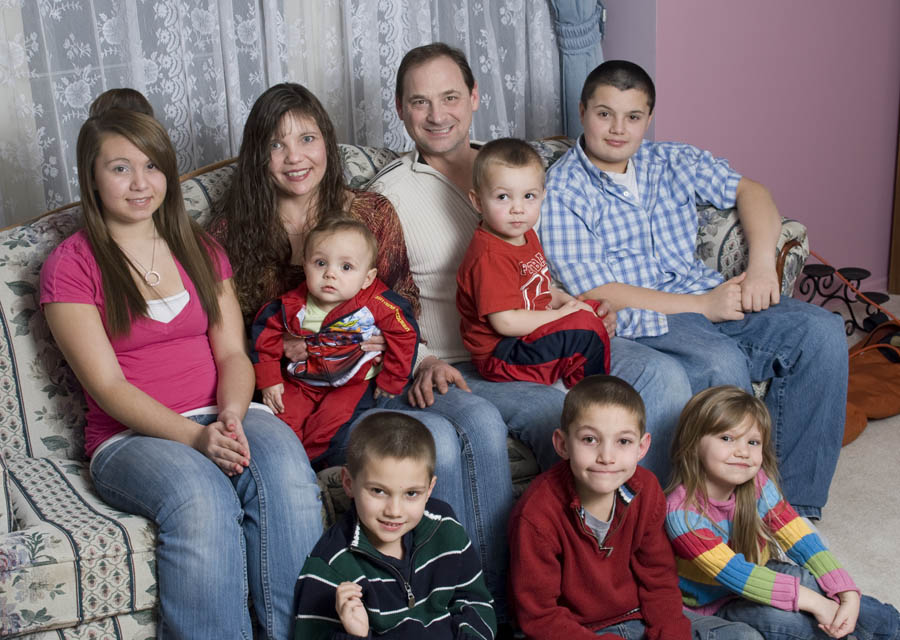 ACM Medial Labs advertising shot showing their kid-friendly atmosphere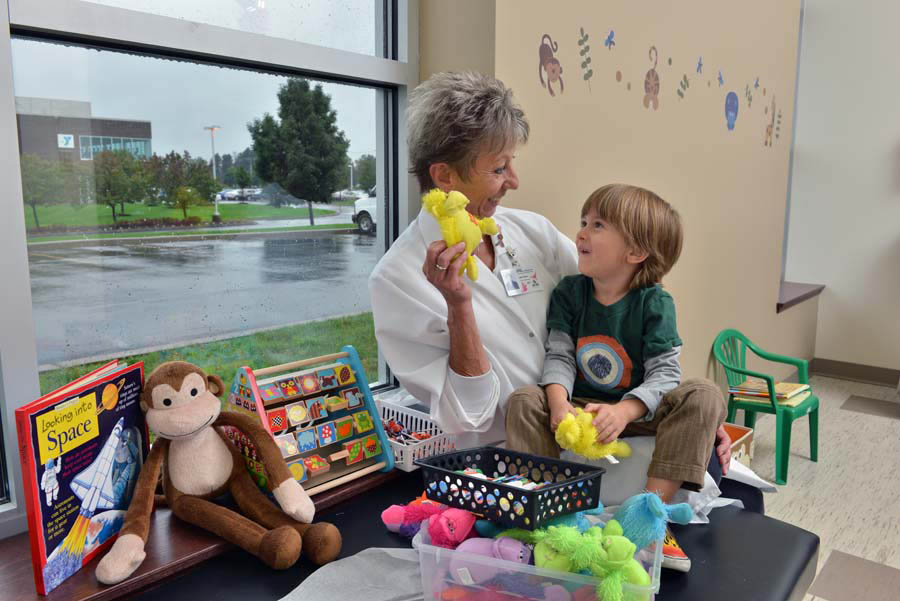 New state-of-the-art hyperbaric chamber for a local wound care center.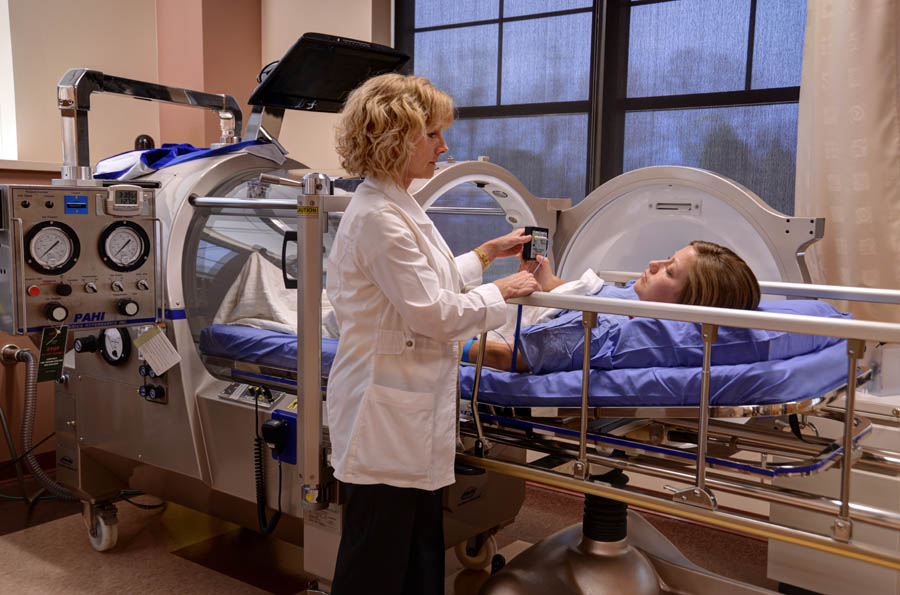 Adult day care center for an Annual Report.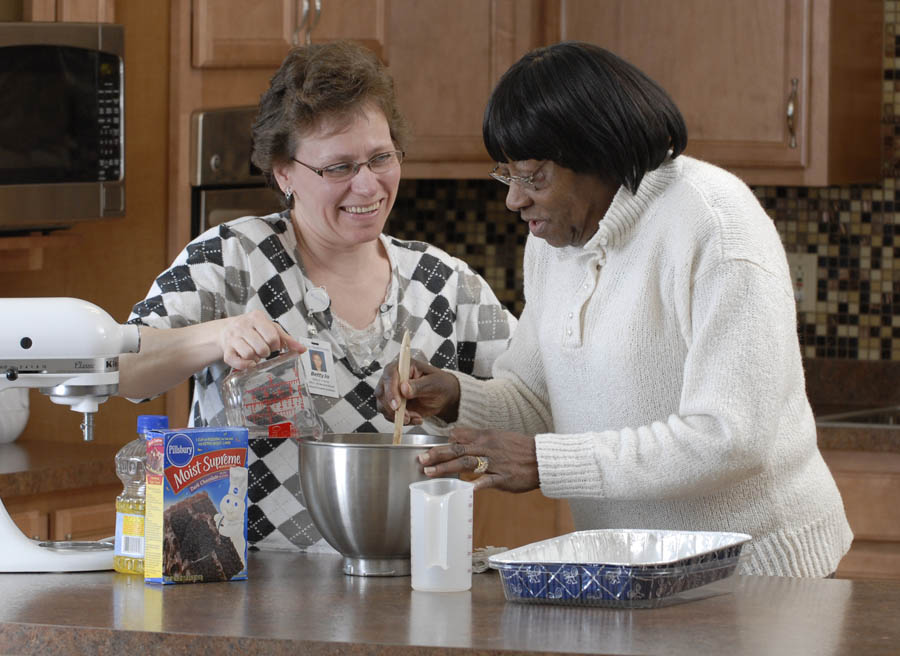 Breast cancer survivor story.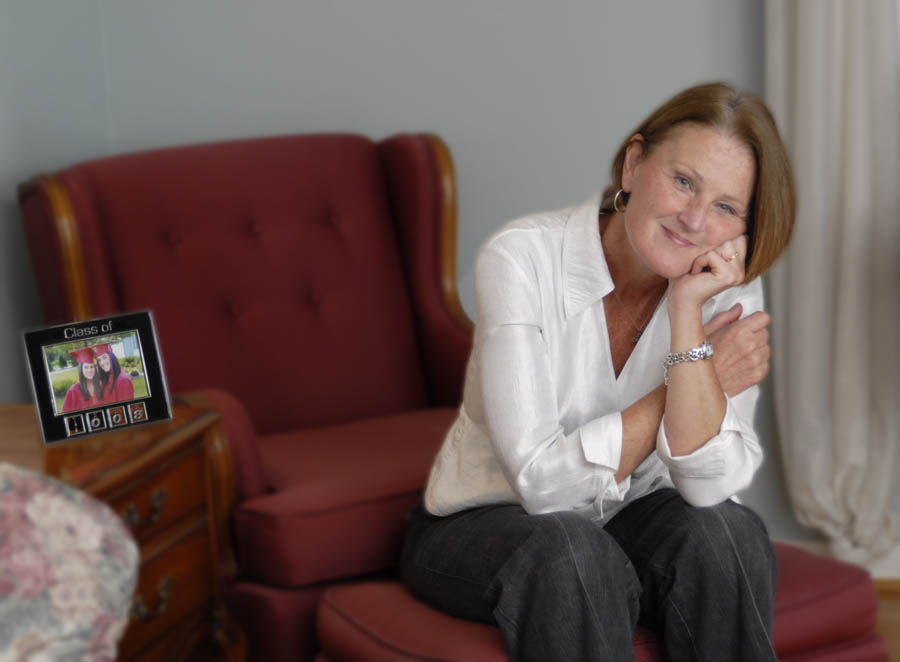 New senior living facilty.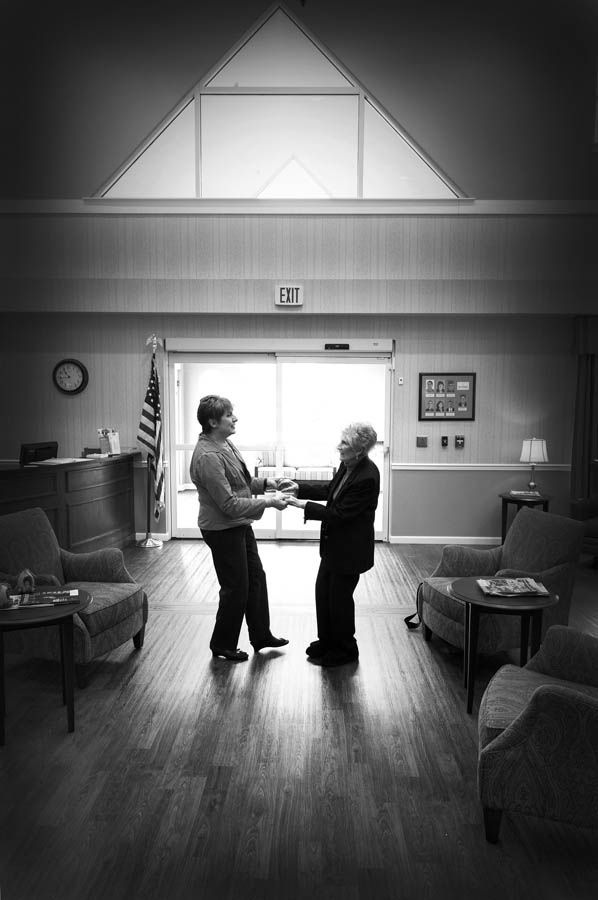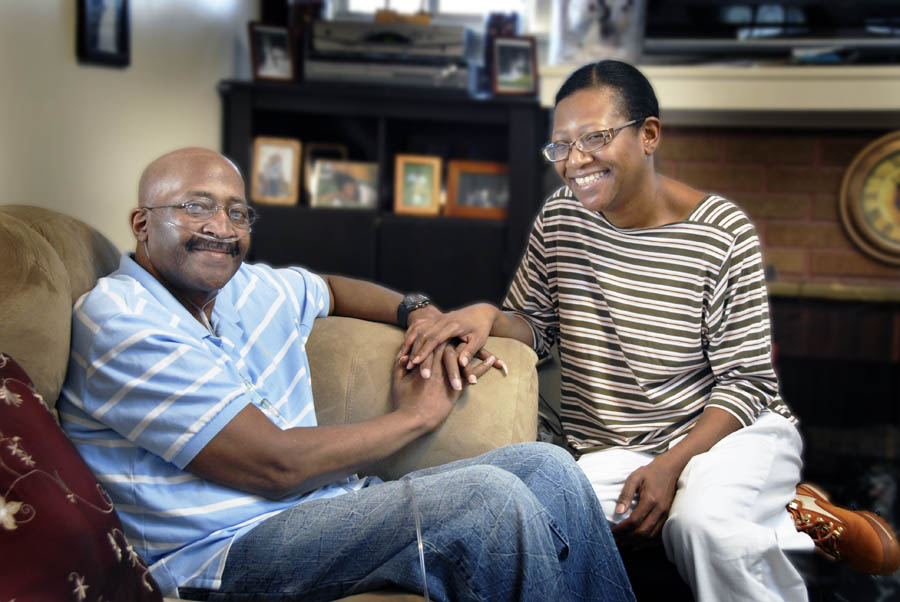 Breast cancer survivor and her daughter for annual report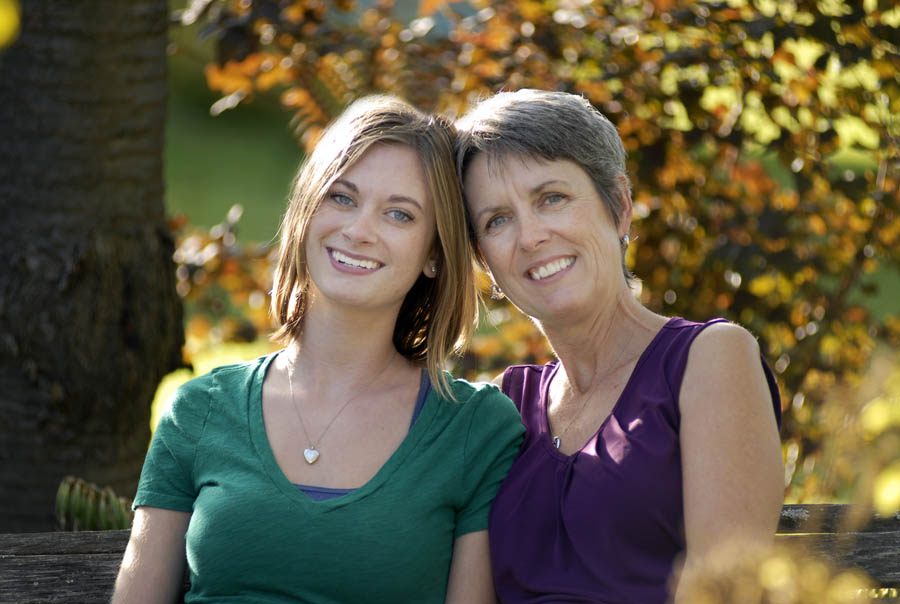 Diabetes patient and his family in their home.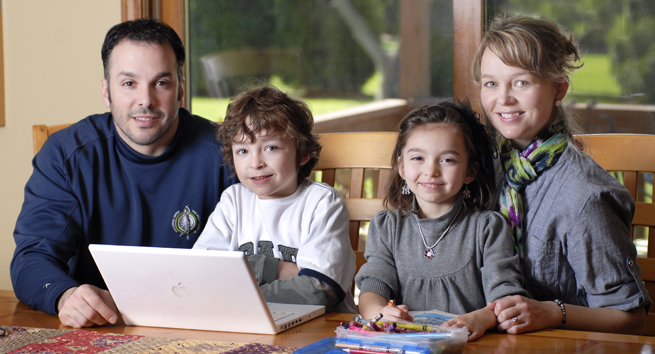 Advertising shoot for local child care facility.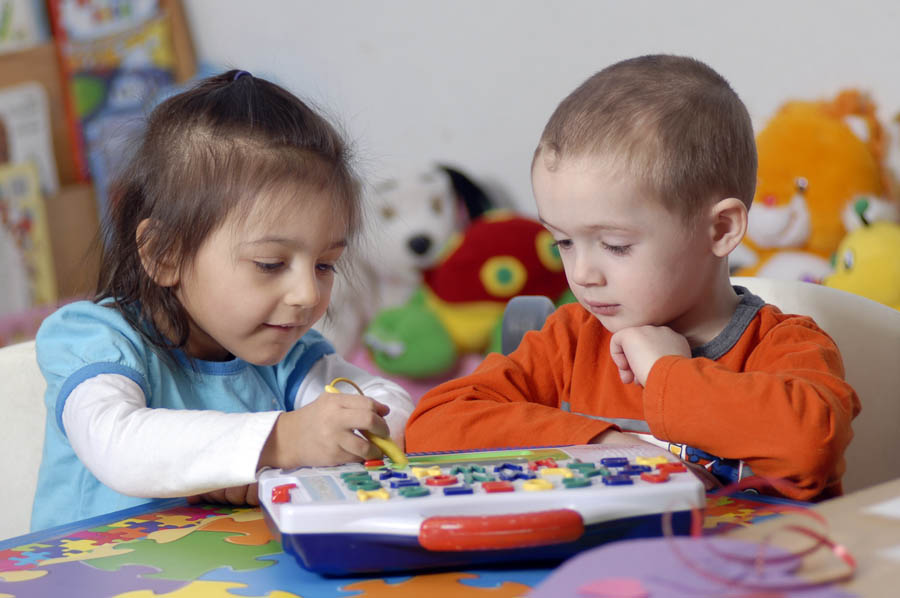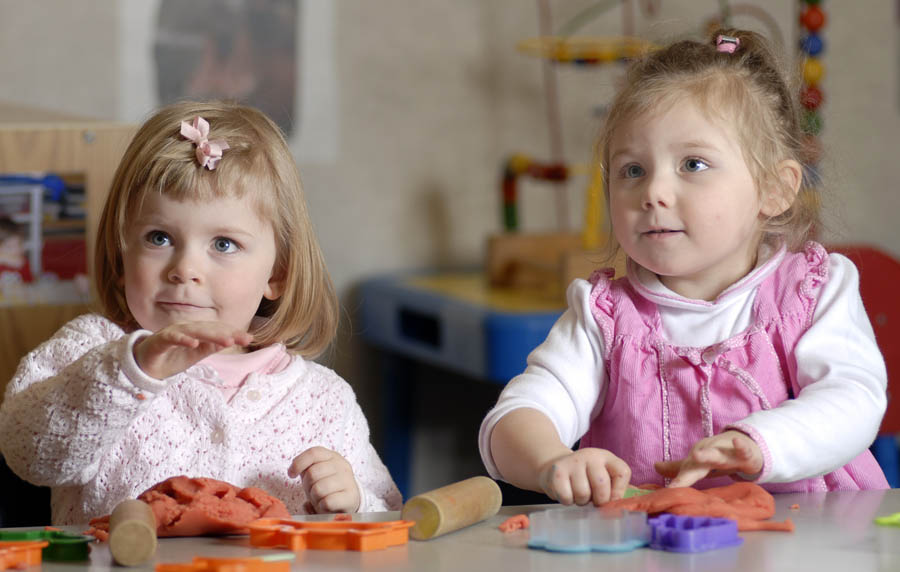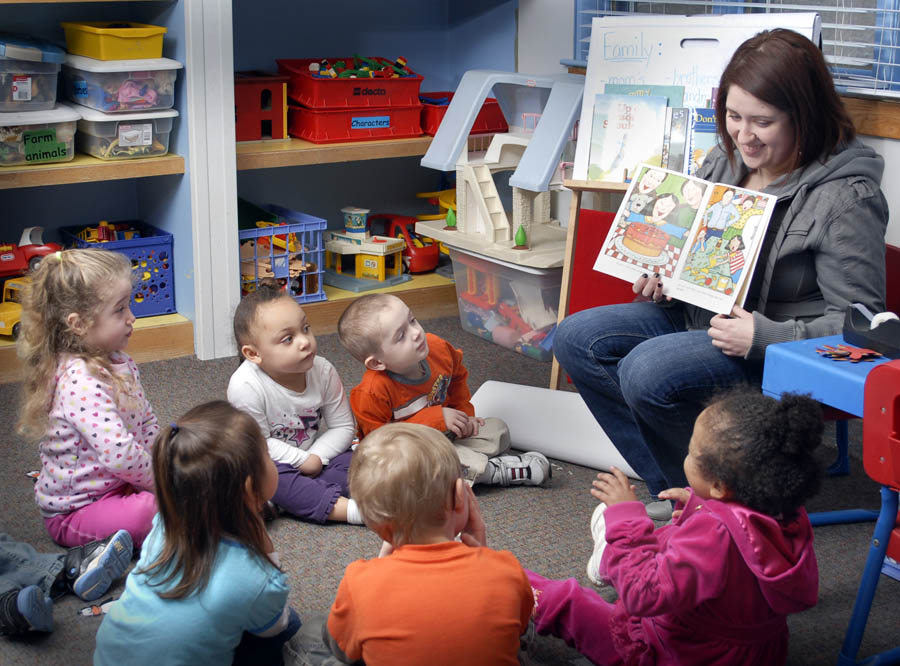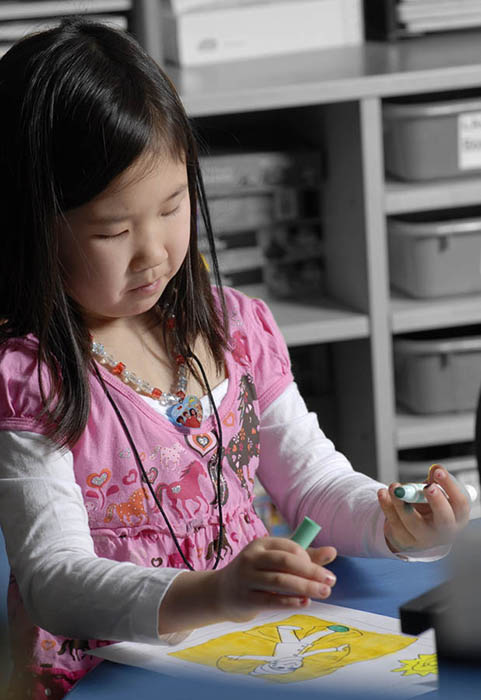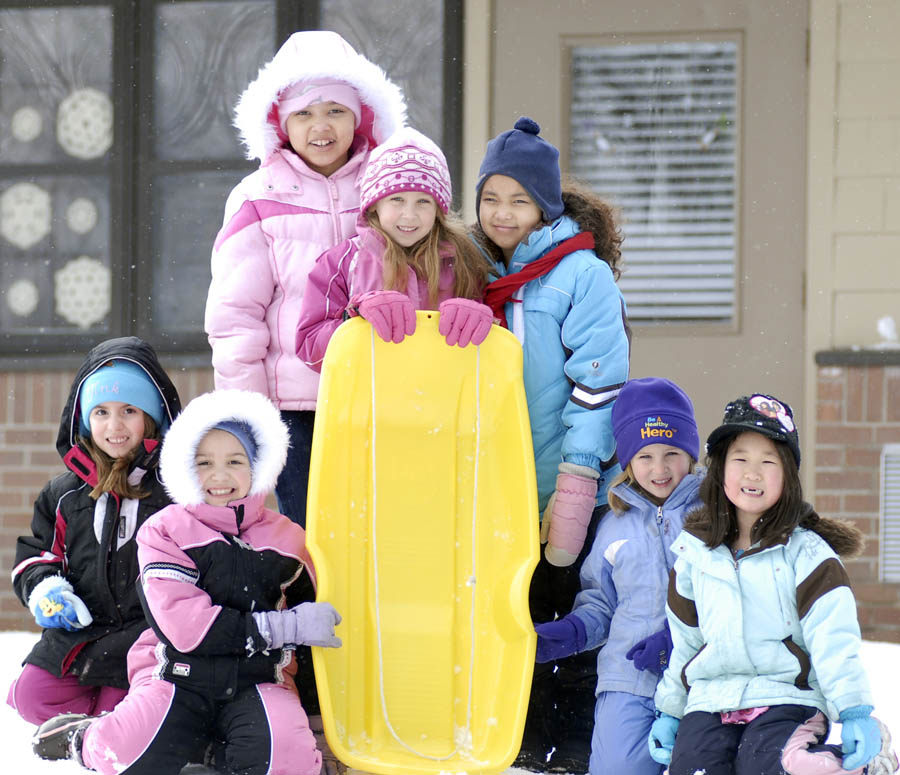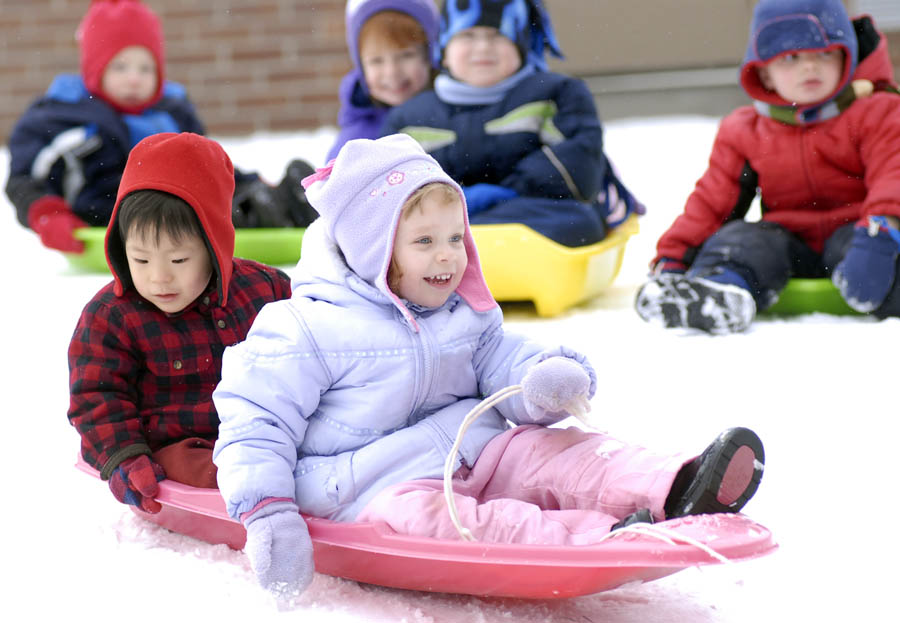 Brochure shots or a local senior living facility.